Help YouCopia give up to $100,000 to people and the planet this season*
1
Select a Cause
Select a cause that matters to you and we'll donate $2 on your behalf
Happy Homes
Select this cause and your purchase will support Rebuilding Together to help repair households and community spaces for low-wage workers.
YouCopia believes everyone deserves a safe, happy home that brings them joy. We've partnered with Rebuilding Together because we're inspired by their commitment to helping families and communities. Rebuilding Together and their 100,000 volunteers complete about 10,000 rebuild projects nationwide every year.

Alexandria, VA. 22314 | EIN: 54-1389286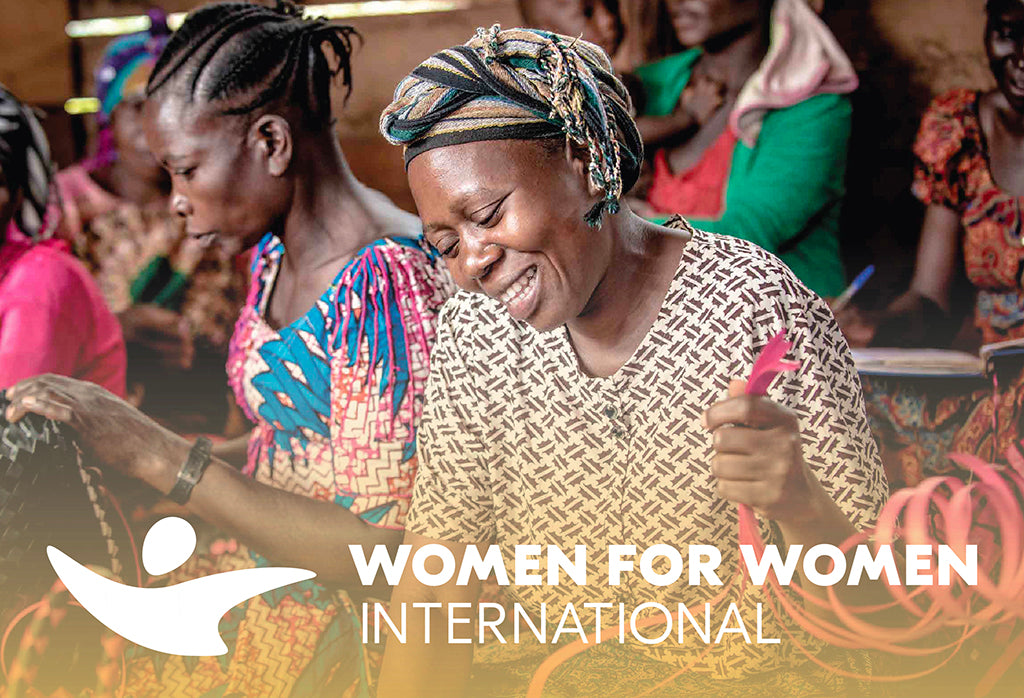 Empowering Women
Select this cause and your purchase will support Women for Women, an organization that helps women to build social and economic skills to transform their lives.
As a women-owned business, YouCopia is intentional about creating opportunities for women around the world. Our partner Women for Women International focuses on helping survivors of war and conflict, helping them build businesses and develop critical life skills. Since 1993, Women for Women has helped over 500,000 people in countries across the globe.
Washington, DC 20036 | EIN: 52-1838756
Healthy Planet
Select this cause and your purchase will support Take Action Global, which pioneers solutions in climate education and student action.
YouCopia believes in equal access to a healthy environment, where informed and inspired young people are the stewards of a thriving planet. We're proud to partner with Take Action Global so the organization can continue to pursue its goal of empowering students, teachers, and partners, to reverse climate change and realize environmental justice for all.
Clearwater, FL 33756 | EIN: 83-4628057
2
Complete donation below
If discount code doesn't automatically apply in your cart, enter EASYGIVING in the discount field. We use a checkout to donate on your behalf. You won't be charged.